Book these experiences for a close-up look at New York City.
Sightseeing tour through the most important sights of Manhattan, making different stops during the tour.
Night tour to get the best panoramic views of the Manhattan skyline. An emotional and special tour for lovers and fans of photography.
We are tailor-made trip specialists! A tailor-made ride is fully personalized to you. It is crafted to your needs and interests by a local expert. All Insight Guides tailor-made trips are private tours.
Book these experiences for a close-up look at New York City.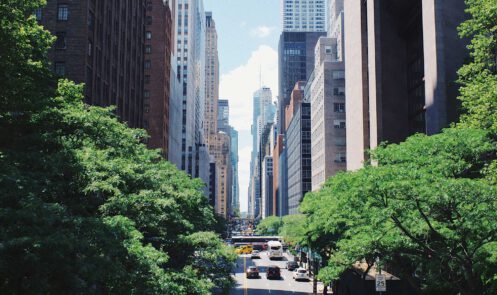 Visit The Bronx, Queens and Brooklyn on one of our most popular walks visiting all the neighbourhoods of New York City that are outside of the island of Manhattan.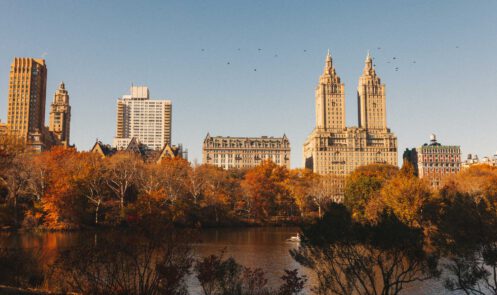 A combination of the Contrasts and Tailor-Made Tours you will visit Harlem, a Gospel Mass, and then visit locations on the Contrasts tour.
A night walk, combining visits to viewpoints to appreciate the best views of the Manhattan skyline, with a visit to Dykers Heights in Brooklyn, to see the decoration of houses with Christmas motifs.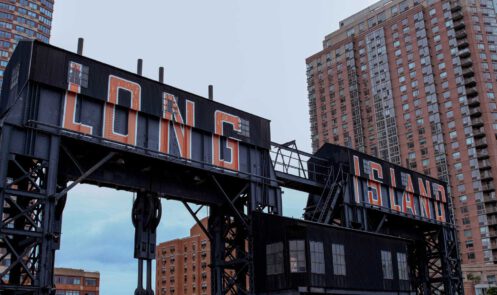 Full day tour of Long Island, offering customers options to visit The Hamptons, different castles, vineyards, beaches, shopping, free time, etc.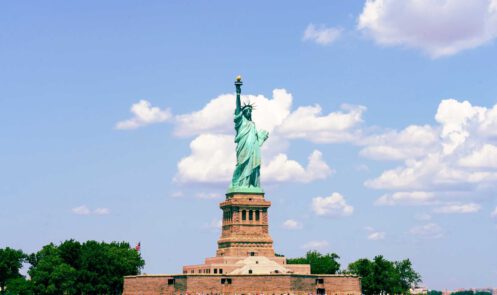 There is the traditional way of doing tourism, and there are tours by helicopter. Taking you through the sky to appreciate the highlights of New York City, our tours provide a new perspective on the Empire State Building, the Brooklyn Bridge, Ellis Island, and many other points.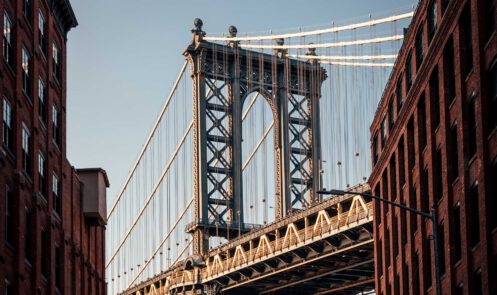 Would you like to see the Long Island City viewpoint, the new Domino Park, the Bushwick murals and Coney Island attractions all in one tour? If you want to live a unique summer in New York this tour is for you!